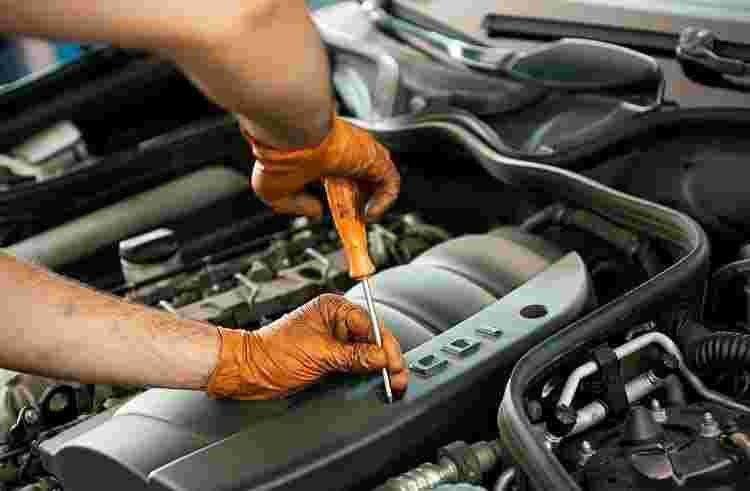 Every one of us make substantial amount of investment to buy our vehicle and hence we would like to treat our vehicle with lot of care. If anything, ever goes wrong with the vehicle then we need to take our vehicle to the best auto mechanic available.
Having many different options to consider, it will be important to ask following few questions when you visit any auto repair shop in your area.
How knowledgeable are your mechanics?
It is most important to consider about the people, who will handle your vehicle. They should be well qualified, trained and experienced in handling your expensive vehicle.
Therefore, it is certainly a pertinent question to ask about the knowledge levels of the mechanics employed by the auto service shop. You must therefore know whether the employees have been ASE-certified or not.
Do you offer a written warranty?
In case, the auto shop does not stand by whatever service or repair work done by their employees, you must not hand over your vehicle to them. Therefore, when you visit the auto shop, you must surely ask this question.
You need to make sure that they will provide written warranty for all the work they have done for certain reasonable period.
Since when are you in this business?
Although there is absolutely nothing wrong if the shop has started his business very recently, but by knowing that any auto shop was engaged in this business for many long years will indicate that probably the shop has a loyal customer base too.
If the shop is in this business for considerable amount of time then it will ensure that he is capable of providing quality service.
Can you provide written estimate?
Obtaining a written estimate will surely prevent any kind of extra or hidden charges and you will not be surprise when you see the service bill.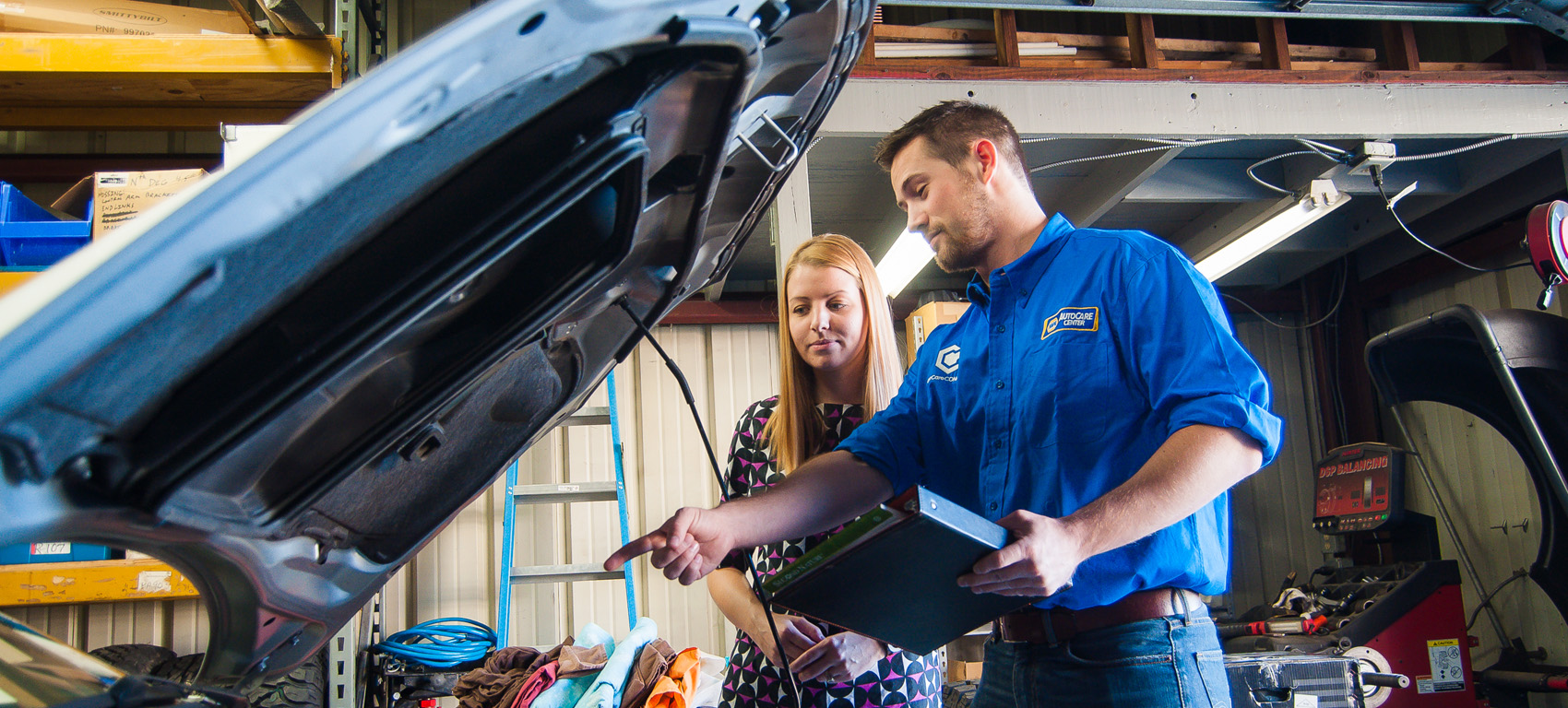 Therefore, by asking this question, you can make sure that your auto shop that you have chosen will provide estimated charges in writing and you too will know what all works will be done for your vehicle.
Are your prices reasonable?
You may ask the service charges of the shop and try to compare with other shops and the market rate to know whether his prices are reasonable or not.
Do you have clean waiting room for customer?
Often the servicing and other work may take quite some time and you may have to wait in the repair shop for considerable time.
Therefore, the auto shop must have necessary facility for the customer to sit and wait in the waiting room that is clean and maintained with a TV to watch during the waiting period.
Can you give a list of references?
Any good auto shop will readily provide list of reference of his regular customers so that you can verify about his professionalism and quality of service. Also, if the auto shop has any online presence then you can find an online review about the shop.